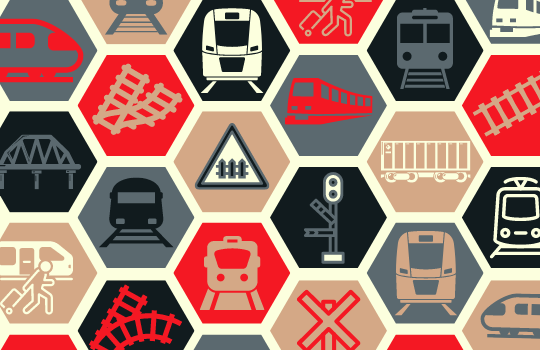 Scotland's railways have a critical role to play in supporting the wider economy, our communities and Scotland's push for Net Zero. However, the impact of the past two years presented a fundamental challenge to the scope, viability and purpose of rail as passenger numbers plummeted and travel patterns altered. What therefore needs to happen next to ensure rail in Scotland's long-term sustainability?
Location:
This conference will take place online.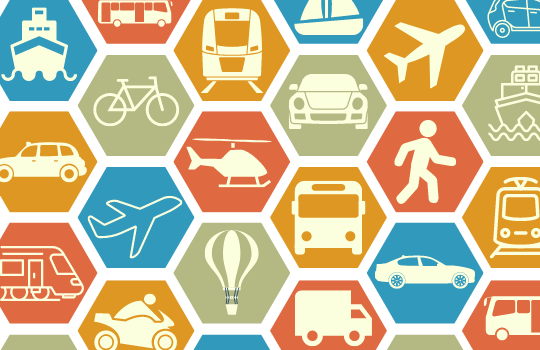 Scotland needs a vibrant, joined-up, reliable transport system to fuel economic success and nurture thriving, stable communities. However transport provision and future development now face threats from post-COVID adjustment, new work patterns, outcomes of war-driven economic uncertainty, global inflation and the likely spending consequences of high public debt. So what really lies ahead for transport and where and how should we plan and invest for resilience, reliability and growth in our transport systems and services? How does Scottish transport deliver on demand, affordability and net zero when faced with both a climate of global uncertainty and global uncertainty on climate?
Location:
This conference will take place online.
End of search results.